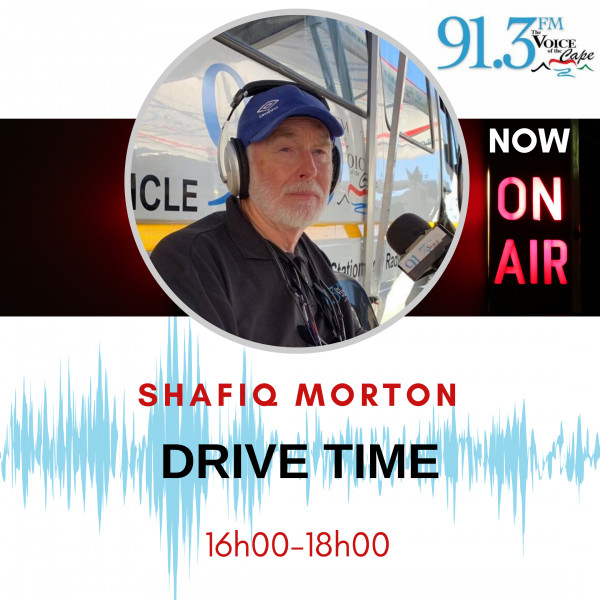 Are South Africans giving up on democracy?
The Institute for Justice and Reconciliation (IJR) today hosted a webinar on the state of democracy in South Africa.

Nearly a generation has passed since South Africa's first democratic elections in 1994.

So how healthy is the country's democracy and what are South Africans perception of democracy, specifically their attitudes towards political participation.?

On line is Dr Paul Kariuki, Executive Director: Democracy Development Program (DDP) at the University of Kwa-Zulu Natal (UKZN).