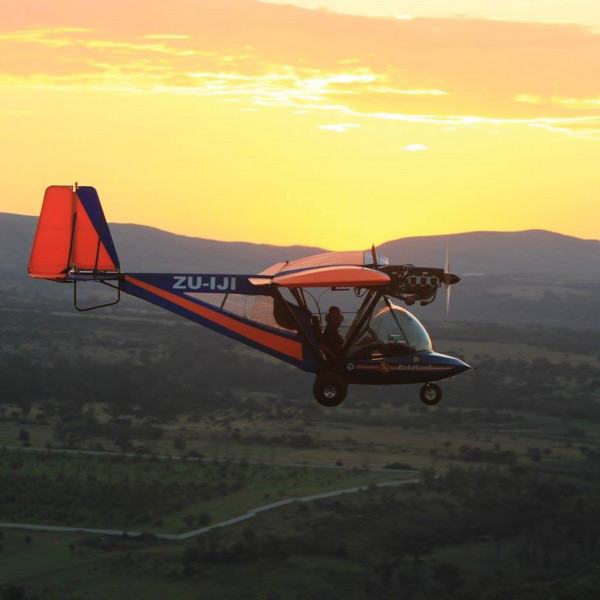 Why do birds sing? - A candid chat with Sean Cronin
The Triple Threat, Sean Cronin, meticulous engineer, heartfelt conservationist and passionate aviator. Sean has worked his way from the ground up, quite literally, starting as an airforce ground engineer, swinging spanners on all sorts of military and civilian aircraft and now building kit planes on his farm and willingly lending a helping hand in the battle to protect our endangered Rhino and other wildlife.

Join us as Sean recalls the journey that he has navigated to where he is today, fulfilling his childhood dream of growing wings and showing others out there that it is possible for anyone to fly. An inspirational tale for all of us, particularly the young dreamers who still hope to take to the skies. Listen out for Sean's alternate approach to flight training that might just make it an affordable adventure in this day and age.