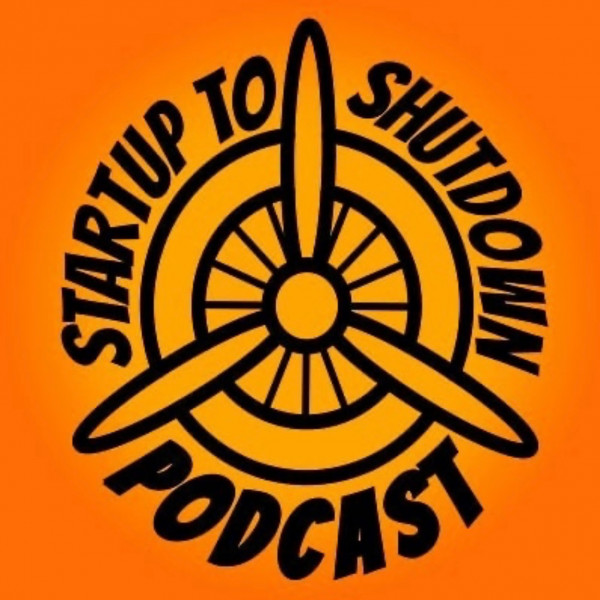 Startup to Shutdown - The Podcast
Join your hosts, Paul and Rhett as we explore the far reaches of the aviation world. Spreading positivity for aspiring pilots, hope for those persevering through challenging careers and touching on conservation with a uniquely African perspective.

Paul, formerly a charter pilot with extensive experience in Operations and Safety Management and now an airline pilot with a major South African carrier and Rhett, a Grade 2 flight instructor with a passion for bush flying, reignite a 10 year friendship to bring you this podcast.

With some incredible individuals lined up, we look forward to sharing their unique stories with you, insights from industry leaders and lessons from those who have lived to tell the tales.

Join us as we delve into the depths of the aviation industry. We will shed light on the numerous possibilities out there for anyone passionate about flying and share insights into all the aspects of being a pilot, from flight school to the flight deck and well beyond.

We will endeavour to do our best to bring you the utmost value throughout the course of the series.