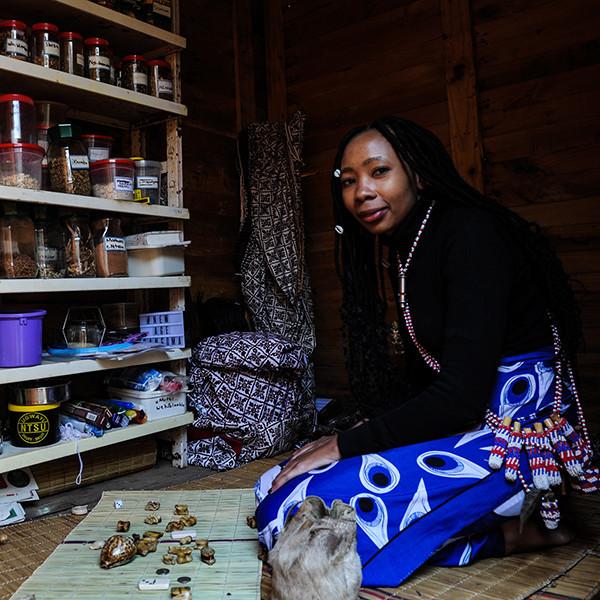 Nomfundo Dhlamini – The gift that nearly killed her
For Nomfundo Dhlamini, the journey towards realising her ancestral gift has not been easy.

Despite this, Dhlamini is a now a traditional healer who is also climbing the corporate ladder in communications.

She sat down with City Press journalists Molebogeng Mokoka and Palesa Dlamini to reflect on how her gift molded her to become the Winning Woman she is today.