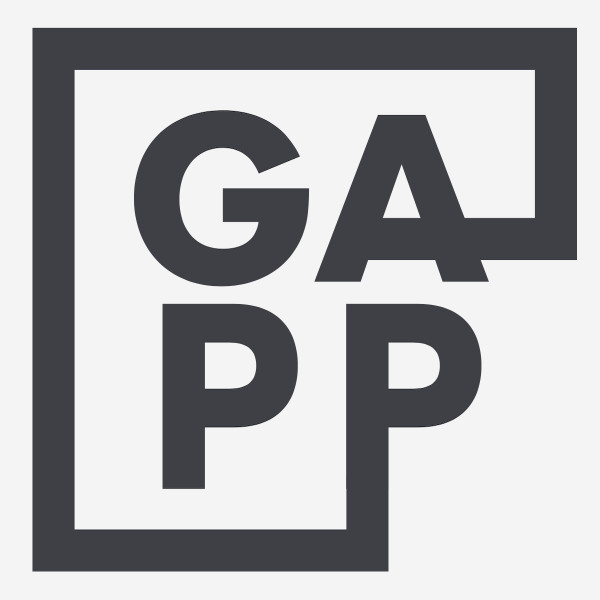 Filling the Gapp 1: How South Africa's govt got here.
Hosted by Dr Ivor Chipkin, Filling the Gapp is a deep dive into the reasons that South Africa's government has evolved into what it is today – and potentially how to rebuild it.
Chipkin is the founder of the Public Affairs Research Institute (PARI) at Wits University, and today runs South Africa's first global think-tank on government, GAPP.
He was the key author of Betrayal of the Promise Report on State Capture, a seminal 2017 expose of corruption and the anti-constitutional rule of the Jacob Zuma administration.
He has a PhD from Ecole Normale Superieure, France, and was an Oppenheimer Fellow at Oxford. He is the author of two books.
He is one of the leading scholars on government; thinking about government; and thinking about government policy.