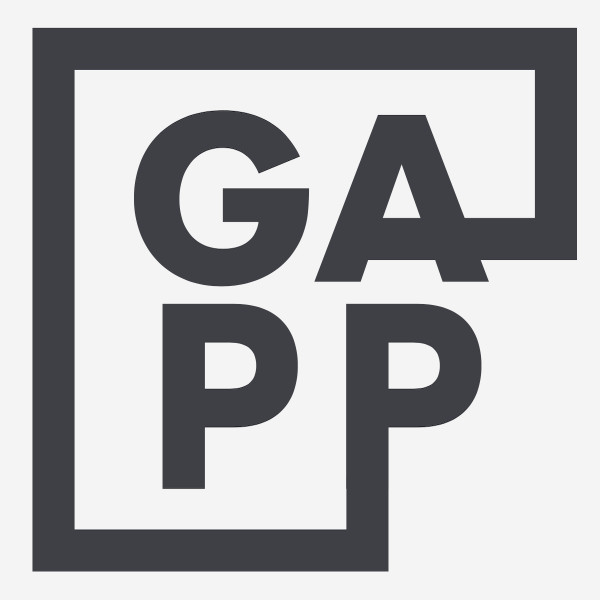 Filling the Gapp
Filling the Gapp is a podcast about the important topics in South Africa that goes beyond the usual discussions of government simply in terms of corruption and incompetence.
Of course, they are. But we aim to go deeper than that.
What are the deeper underlying reasons informing South Africa's ruling ANC?
How does the historical background of the ANC elders inform their strange decisions to ban the sources of sin tax, cigarettes and alcohol?
How did the good intentions of anti-Apartheid activists turn into dysfunctional local governments across the country?
Dr Ivor Chipkin hosts this deep dive into the reasons that South Africa's government has evolved into what it is today – and potentially how to rebuild it.
Chipkin is the founder of the Public Affairs Research Institute (PARI) at Wits University, and today runs South Africa's first global think tank on government, GAPP.
He was the key author of Betrayal of the Promise Report on State Capture, a seminal 2017 expose of corruption and the anti-constitutional rule of the Jacob Zuma administration.
He has a Phd from Ecole Normale Superieure, France, was an Oppenheimer Fellow at Oxford, and is author of two books. He is one of the leading scholars on government; thinking about government; and thinking about government policy.