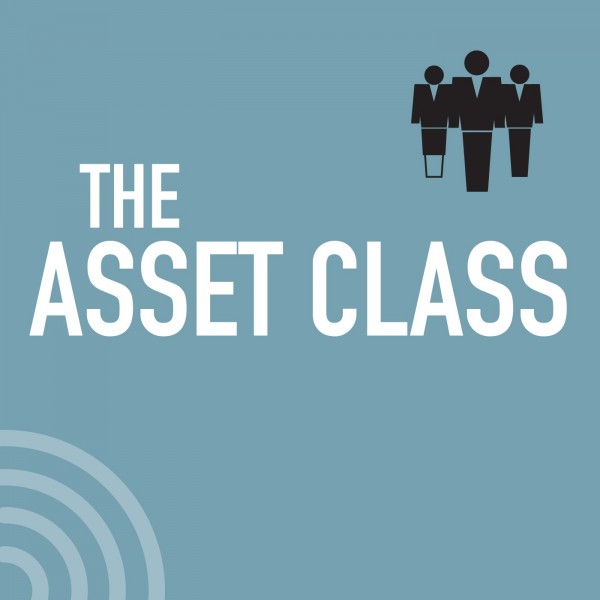 The Asset Class: The Real Rand Story with David Gracey
David Gracey is Head of Foreign Exchange and Fixed Income Trading
David has more than 30 years of trading experience in South African financial markets. He heads up the FX and FI trading desk, trading in both asset classes, and makes markets to clients in products associated with these asset classes. David also manages the risk associated with this function.