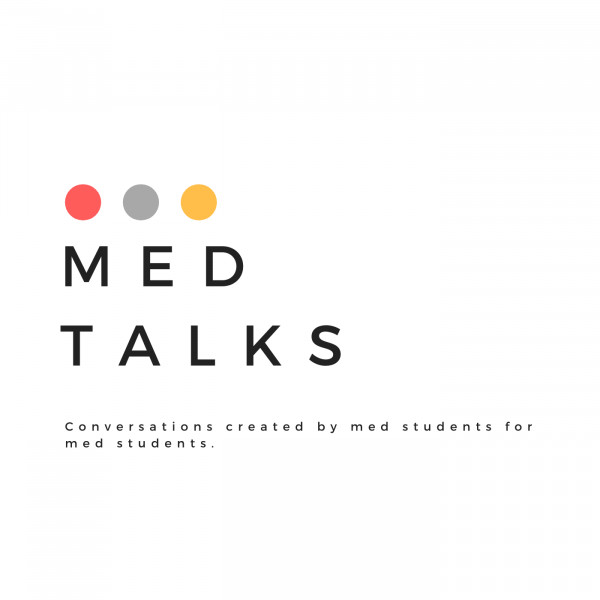 The Process of Specialty
For the last episode of season 2 we will be taking a dive into the process of specialty!

It's a long journey to becoming a general practitioner but many of us that are still fledglings don't quite know how to go about specializing and for many of us it's a dream waiting to happen.

So we brought someone in to offer advice and perspectives on how to go about it.