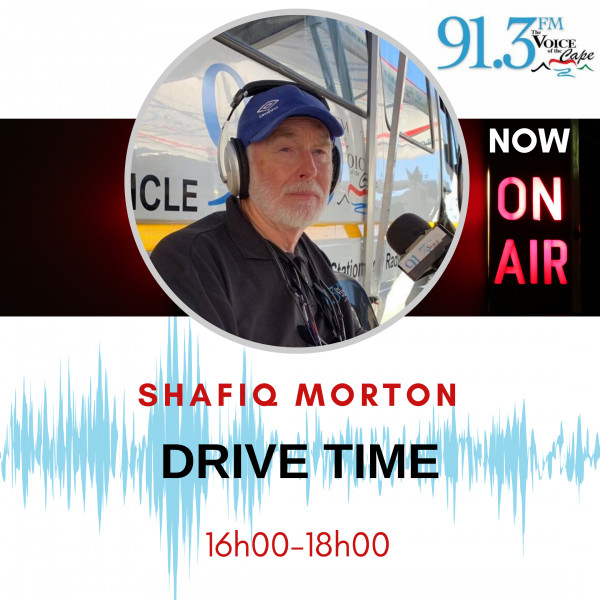 Dilemma for business under Covid-19
Down-sizing may present a short-term solution to survival for business under the pressure of the coronavirus pandemic.

But checking the relevance of value proportions should not be overlooked as a route to longer-term sustainability.

On line is senior lecturer in managerial accounting at University of Stellenbosch Business School, Sonja Cilliers.