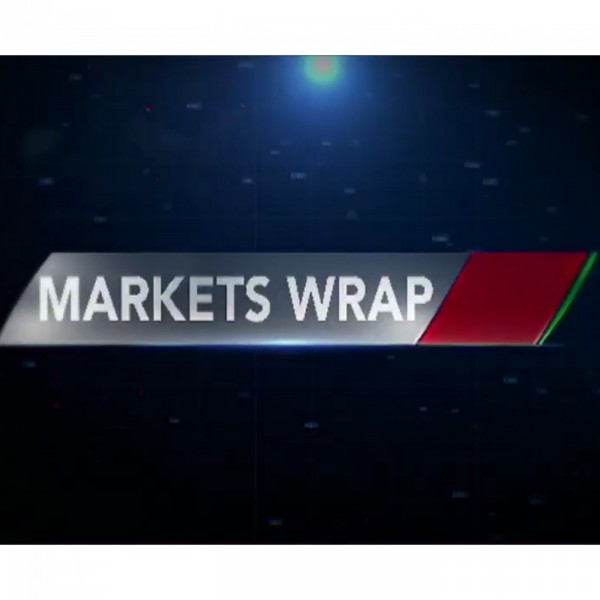 Market Wrap - Stock pick — CAT
Kwame Antwi from KOA Capital chose Caterpillar Inc as his stock pick of the day.

"The stock that I'll be talking about is Caterpillar. I think it's one of those stocks that haven't rallied with the rest of the market, it's down about 10% from beginning of the year and they reported pretty lousy earnings in first quarter. But, I think it's fairly well geared towards the recovery, it has a great balance sheet and if the US economic recovery surprises on the upside, it's one company that is geared to benefit from that."