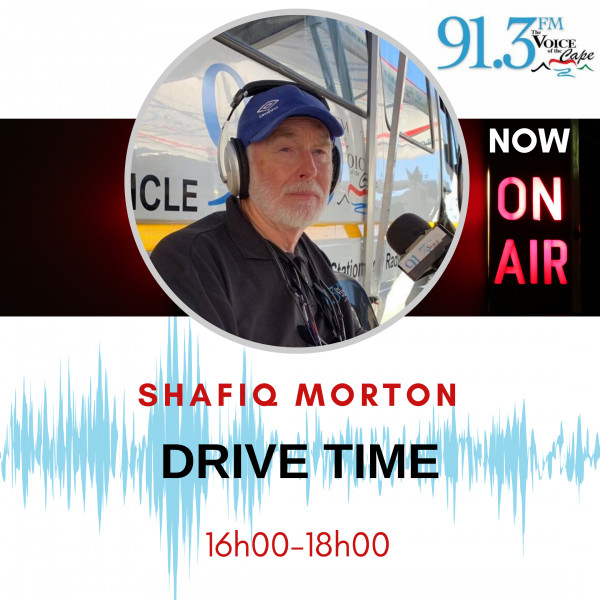 Book Review: The Terrorist Album
In this week's book review, we have Jacob Dlamini's "the Terrorist Album: Apartheid insurgents, Collaborators, and the security police.

From about 1960 and early 1990's the South African security policy and counterinsurgency units collected over 7,000 photographs of apartheid's enemies.
The political rogue gallery was know as "the terrorist album" copies of which were distributed covertly to police stations throughout the country. Many who appeared in the album were for surveillance.

Sometimes the police tried to turn them, sometimes the goal was elimination.

And on line is author, SA historian and journalist, currently Assistant Professor of History at Princeton University in the US, Jacob Dlamini.