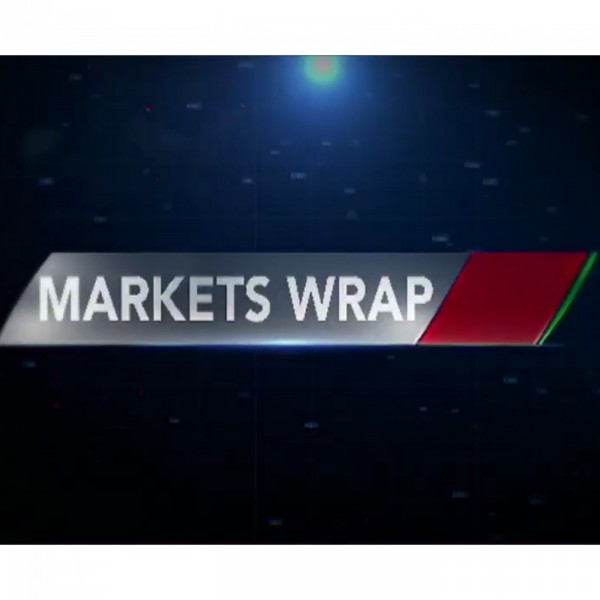 Market Wrap - Stock pick — Tesla
Steven Schultz from Momentum chose Tesla as his stock pick of the day.

"I'm going for Tesla, it's a counter that is up 500% over the past year with no obvious justification for these gains. Despite delivering one twenty fifth the amount of vehicles that Toyota does, Tesla has a market cap now that makes it the world's most valuable auto maker. It is extremely expensive, pretty much on every matrix but looking at the enterprise-value-to-EBITDA ratio it stands out as extreme. Over the last three months we've seen earnings halve to $3, which makes one wonder why anyone would pay over $1300 for the share. To any investors that currently have it I would suggest to sell it but for the more speculative risky investor I would suggest a short on Tesla at this level."