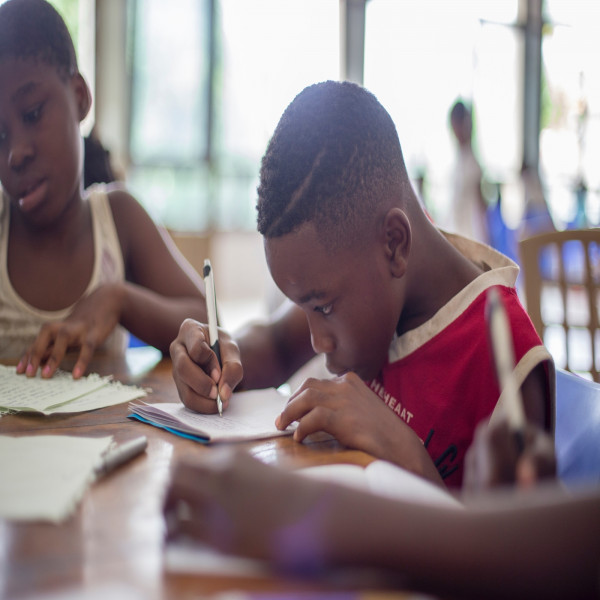 Law Focus - The Rights and Responsibilities of the Child
Often we dwell on the rights of the child, but struggle to engage on the responsibility angle. We address what it means for children to have rights in the context of issues of negligence and deaths in schools, homes and within the authority of persons in power; with Karabo Hansugule from Centre for Child Law.

We then shift gears in a critical and fascinating conversation on what 'responsibility' means in the context of our human rights values and key principle; that the child's interests are of paramount importance. Discover how to develop and nurture responsible future citizens with social worker and consultant Dr. Joan Van Niekerk.