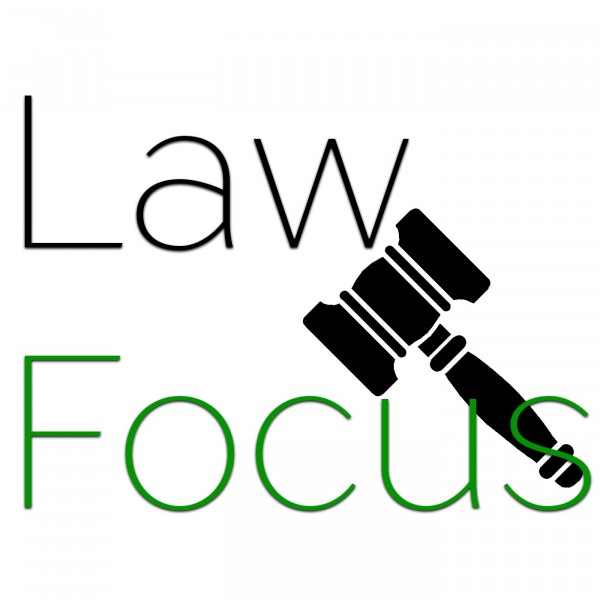 Law Focus
Law Focus is an award-winning legal show with the aim of educating listeners of their rights. The show provides an educational platform to dissect complex law aspects. It also promotes awareness on social justice and access to socio-economic rights in per-urban and rural communities.
The show is hosted by Tshepo Mohapi, an attorney by profession and Millicent Ndiweni, a Wits Law Student, and produced by Refilwe Mekoa and Obakeng Uhuru Ramare. Kutlwano "Gwinch" Serame provides Technical Assistance.
Law Focus is proudly produced under The Wits Radio Academy, for VOW FM and also syndicated to 7 other community and campus radio stations across the country.
It is also podcast on
www.wits.journalism.co.za/law
, iTunes, Spotify and Google Podcasts.