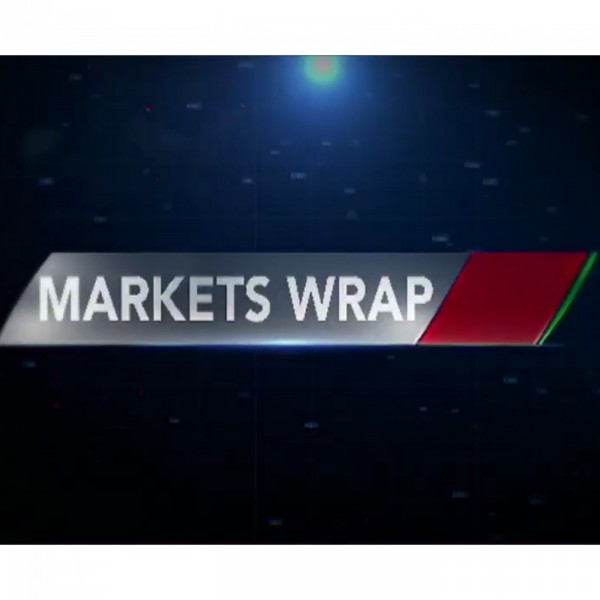 Market Wrap - Stock pick — SA Bonds
Kwame Antwi from KOA Capital chose SA Bonds as his stock pick of the day.

"We want to keep our powder dry, we think there will be a better opportunity, particularly because we already started the downturn cautiously. I don't think we're about to change tack now because the risk to get it wrong is is much higher at current level. We still remain cautious and we are still encouraging investors to stay in liquid assets and fixed income. We're getting decent yields on government bonds and I think we'll get better clarity in the coming months and that will give us an opportunity to deploy assets."