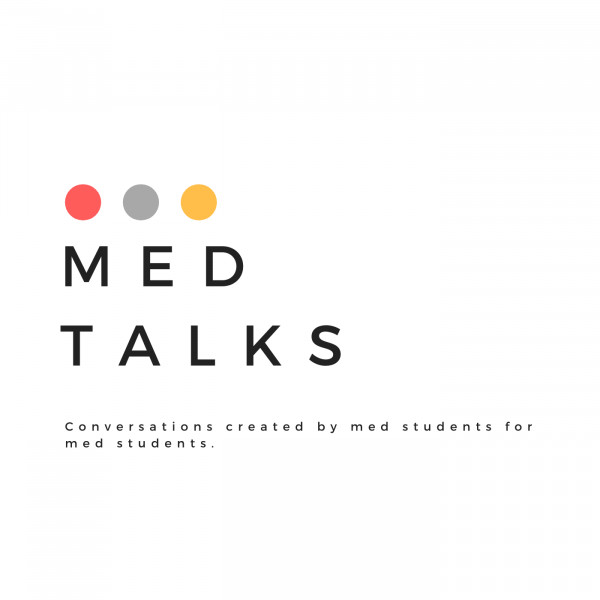 Balancing It All
Hey guys and welcome back!

Covid 19 has obviously caused many changes for everyone but we haven't let it rain on our parade! We are back with season 2 after our mini series and we thought we would kick it off with something many medical students try and reach for - balance.

In this episode we have brought together a couple of different perspectives to weigh in on something so difficult to attain.

Hope you enjoy!