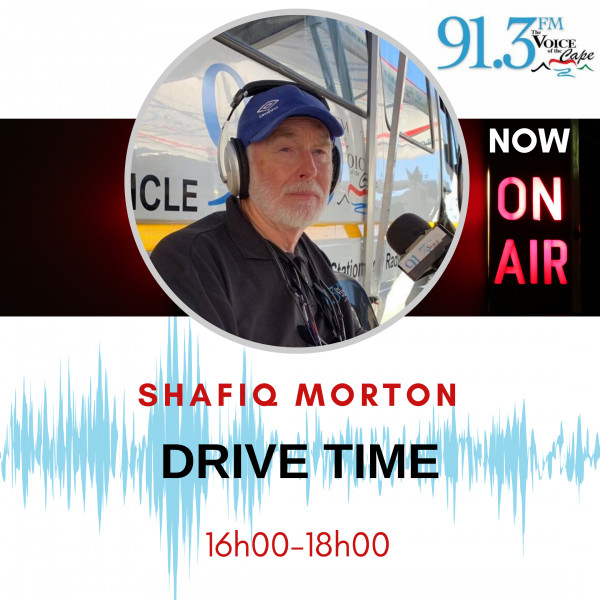 Young people need a voice in politics
Young people constitute a critical demography is SA. However their influence on national politics remains limited.

There is a sense that traditional politics and representative democracy fail to attract their attention despite young people being at the forefront of bringing political transformation in post apartheid South Africa.

That is according to Executive Director at Democracy Development Program at the University of Kwazulu-Natal, Dr Paul Kariuki.