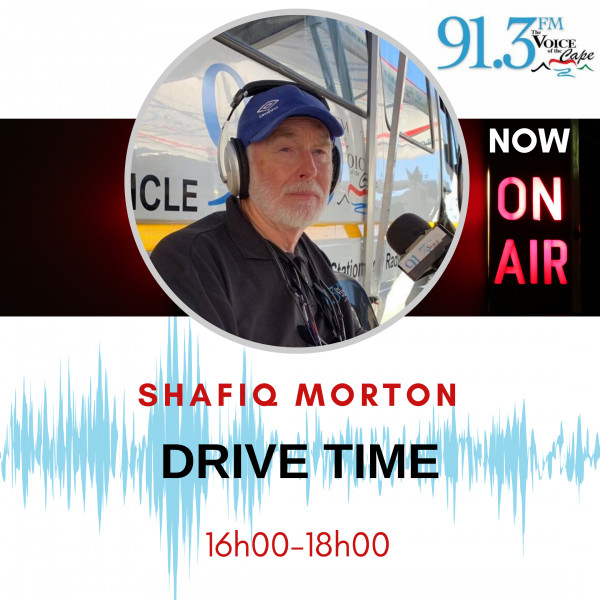 Malema speaks on VBS saga
EFF leader Julius Malema has spoken on the VBS saga that has seen scores of the bank's top officials appearing in court on fraud charges.

Malema has been at the centre of the controversy ever since the VBS scandal came to light.

But on line is DonValley managing Director, Solly Moeng.