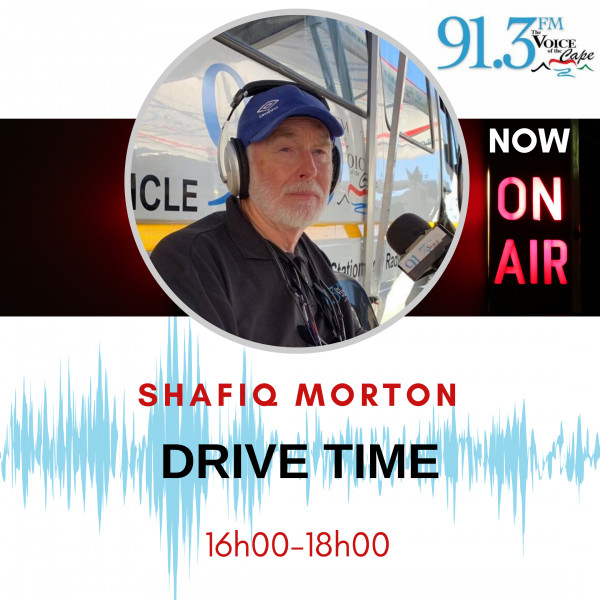 Libyan crisis deepens
Violence has continued in Libya as power struggle raged on between UN recognised Government of Nation Unity (GNA) against strongman Khalifa Haftar, who is supported by neighbouring Egypt, Russia and the United Arab Emirates.

Turkey is backing the GNA .

Egypt warned it will launch attacks should the GNA advance to the city of Sirte, some 450 kilometres east of Tripoli.

So why is so much foreign interference in Libya?

On line from Russia is International Relations and Security expert, Mark Sleboda.