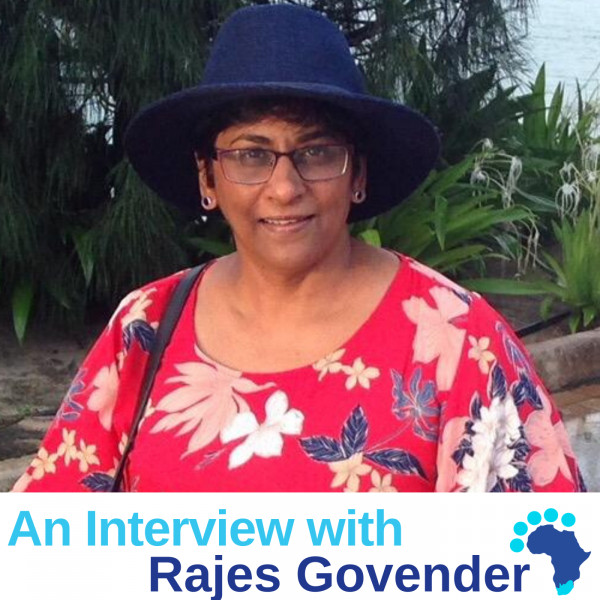 36 - Insights into the Travel Industry with Rajes Govender
In this episode, Lois Strachan speaks with Rajes Govender, a travel agent from Kwazulu Natal, South Africa. She is founder and co-owner of Consolidated Travel. She shares her insights into the travel industry and her own experiences as a traveller with a disability. Rajes had a motor car accident 18 years ago and lost both her lower limbs.

Today's travel quote is by André Gides: "Man cannot discover new oceans unless he has the courage to lose sight of the shore."

This episode was edited by Craig Strachan using the Hindenburg Software. Credits read by Musa E Zulu.