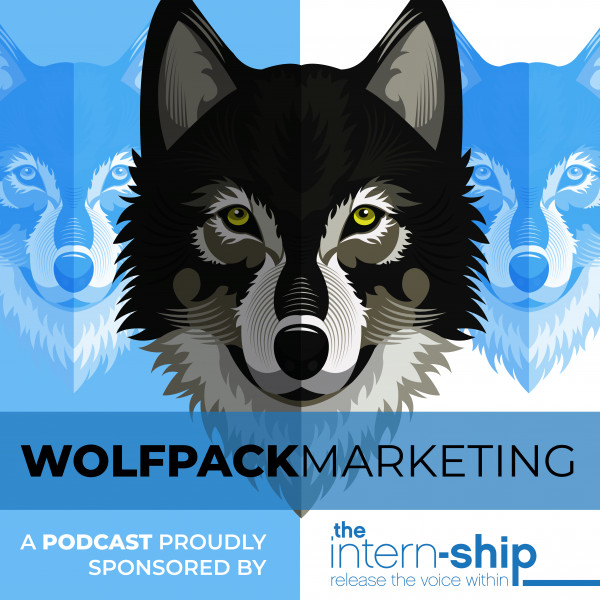 EP07: How being part of an Employee Advocacy Program has helped Ngonidzashe Mhuruyengwe from SolarAfrica
In this podcast episode Nicholas Krul interviewed Ngonidzashe Mhuruyengwe from SolarAfrica Energy Pty Ltd. He is a project manager and has been on an Employee Advocacy Program with 9 other team members from his company.

Ngoni is telling us how the program has helped him change the way he is using LinkedIn and also how being on a structured program has helped him to do his job better. In his interview, Ngoni encourage people to fully embrace regular, consistent, intentional LinkedIn activity.