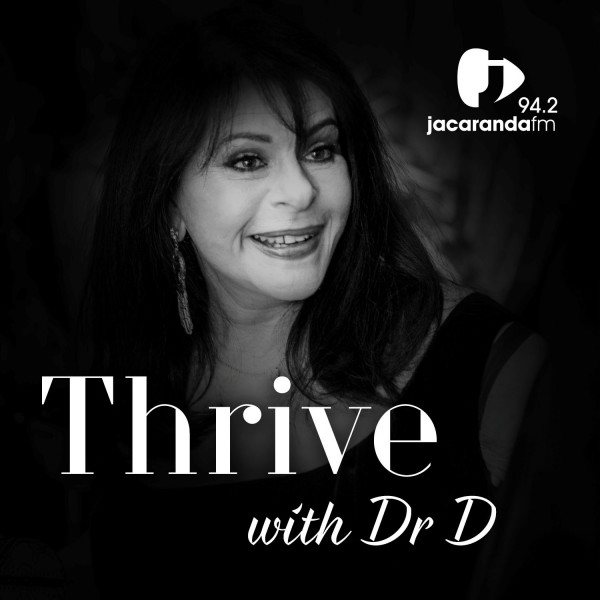 Building your Relationship (Hedy Schleifer and 'DrD')
What is relational maturity? What are the skills in developing it?
Hedy Schleifer is an internationally renowned master relationship builder
and motivational speaker who guides and teachers couples, partners, business associates, therapists and families about relational maturity.
She believes that world peace begins with the human family and can be best achieved by strong committed growing mature partnerships.
Hedy Schleifer has 40 years of professional experience with a BA from UCLA in Psychology and an MA in Clinical and Child Psychology from Tel Aviv University, as well as over 50 years of personal experience in her marriage and "living laboratory" with her husband, Yumi.

Hedy is the subject of the documentary, "Hedy and Yumi Crossing the Bridge," which won Best Documentary at the 2009 LA Femme Film Festival in Hollywood, California and tells the story of her life's work through the lens of her relationship with her husband and professional partner, Yumi, Hedy was hand-selected to be one of the featured therapists on the Emmy-nominated Israeli TV show, "Couples Therapy." Her talk at TEDxTelAviv on The Power of Connection is not to be missed.

In 1996 she was diagnosed with breast cancer, embraced it as an adventure to be lived, and renamed cancer the "cellular challenge." In 2016, a new diagnosis of breast cancer prompted Hedy to respond by writing the book, "The Diary of an Amazon: Joining the Clan of the One-breasted Woman."
Hedy was born in Lausanne, Switzerland and was raised in Antwerp, Belgium. She married and lived in Israel, but today, she and Yumi call Washington D.C. home. They have two sons and 13 grandchildren.