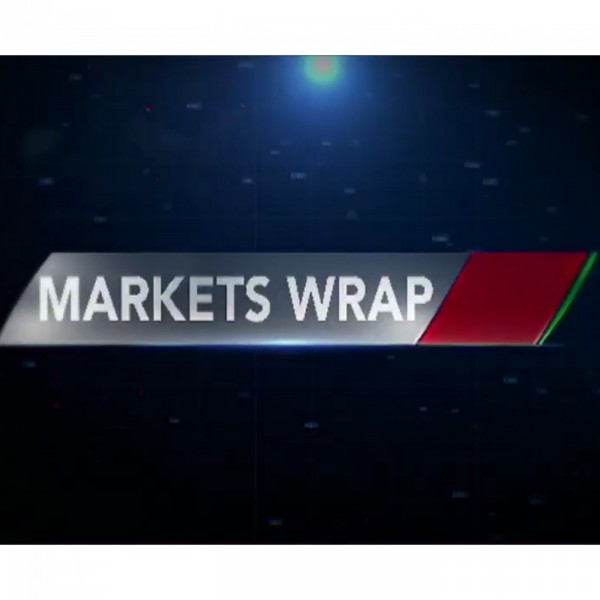 Market Wrap - Stock pick — cash
Makwe Masilela from Makwe Fund Managers chose cash as his stock pick of the day and David Shapiro from Sasfin Securities did not have a particular stock pick.​

Masilela said: "I think for now one will still be safe to hold onto ones cash because of dollar strength. Over the weekend mr.Tweet Donald Trump can come up with whatever and the dollar will continue to be attractive and for me I see that as being the most safe bet."