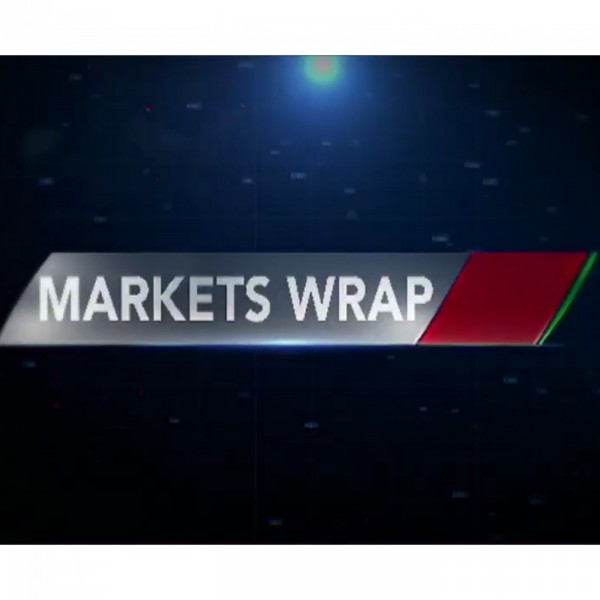 Market Wrap - Stock pick — Disney
Caroline Cremen from Adviceworx chose Disney as her stock pick of the day.

"My pick right now is Walt Disney listed in the US. This is not just Mickey Mouse, they own sports networks, theme parks and cruise liners. Obviously every single one of those sectors just got hammered down with the sell-off and unlike a lot of growth companies, Disney hasn't really recovered and that's obviously cause of concern about their business model being further impacted. You are seeing their theme parks opening up again, cruises are probably going to take a little bit more time and they're going to find other ways to actually distribute their sports. They have got such a wide array of content, so this is not the great for the short term but this is a quality stock to hold for your long term portfolio."