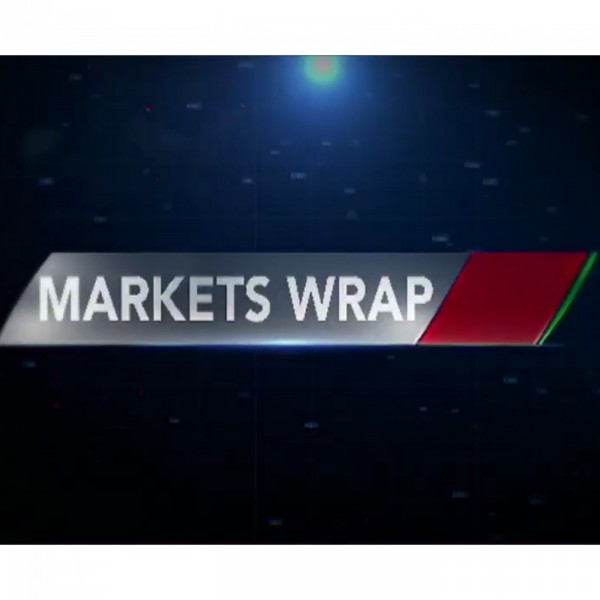 Market Wrap - Stock picks — off-shore and Prosus
David Shapiro from Sasfin Securities chose to look off-shore as a stock pick option and Martin Smith from Anchor Capital chose Prosus.

"I agree with David around offshore equities at the moment. I think that is where I'm looking but at can we maybe get a bit of a bounce out of the JSE stocks and the same time let the rand recover and then it would be better off in dollar terms. That's kind of what I'm hoping specifically for clients that haven't taken currency offshore and for that I think there's only really one place to look at on the market, and that's Prosus. I the shares obviously bounced really hard off of it's lows, I still think there's a bit more to come if you look at what's happening on Naspers, the potential inclusion of the indices offshore, but I think Prosus is where my money would be at the moment"