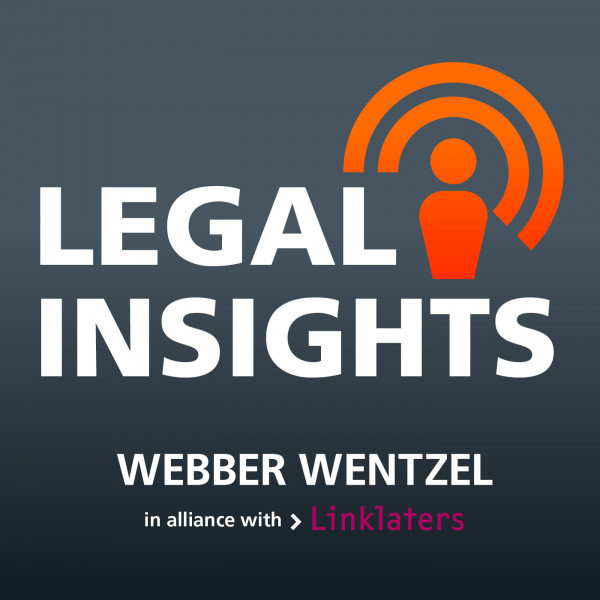 The Effect of Covid-19 on the Retail Sector - Part 1
Webber Wentzel has recently launched Webber Wentzel Legal Insights. The first series on the channel relates to the effect of the Covid-19 outbreak on various sectors. Today's episode is part one of a two-part episode that focuses on the retail sector and gathers insights from several Webber Wentzel experts looking at some key issues for the sector – trying to unpack both the issues and the opportunities, now and looking forward.

Webber Wentzel's legal experts featured in this episode: Michael Evans (regulatory), Pooja Dela (crisis and reputation management), Robert Wilson (competition - excessive pricing) and Mark McIntosh (real estate - force majeure).

Executive Producer: Paula Youens.

Host: Toby Shapshak.

This podcast is produced for Webber Wentzel by Volume.