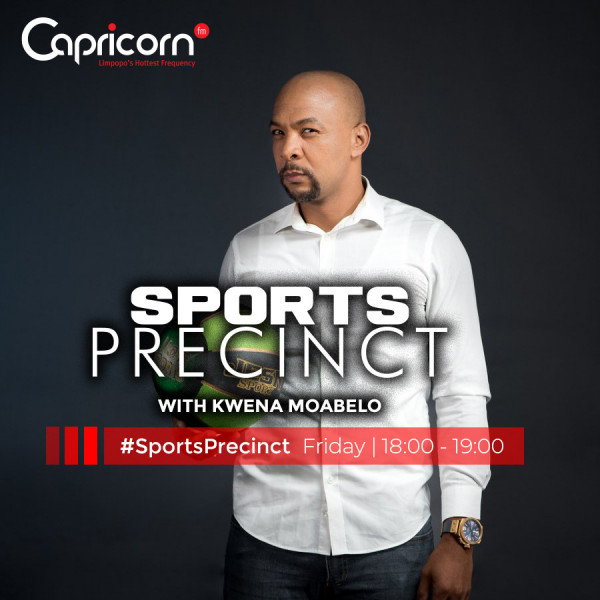 Supersport United Midfielder Aubrey "Postman" Modiba on #SportsPrecinct.
Kwena Moabelo talks to SuperSport United midfielder Aubrey Modiba about donating food parcels to the Ga-Mamabolo Community in Mentz.

Modiba teamed up with his teammate Grant Kekana and Phuti-Matt to help provide people in his community with food parcels.

With many South African's struggling to feed their families during the coronavirus pandemic, PSL players have come out to support their communities.