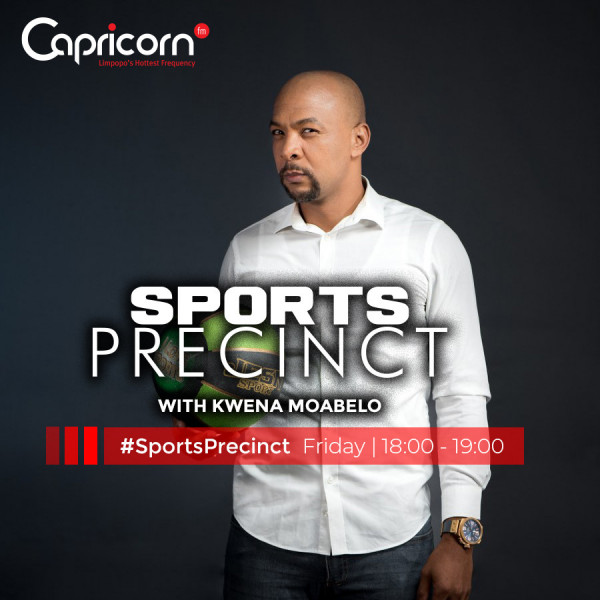 Motorcycle Racer Nyiko Baloyi on #SportsPrecinct
Kwena Moabelo talked to Nyiko Baloyi, a motorcycle racer who plies his trade in The Monocle Motorcycle Racing Series.
Nyiko started riding quad-bikes at the age of 7 and when he was in high school his dad bought him a much bigger bike to use as transport to school, and at age 16 he realized that he can turn his love for motorcycles into a career.
His passion was also fueled by his neighbor who is a member of motorbike fraternity in Limpopo known as SAPA YOPA.
Today Nyiko rides in one of the biggest series in the country and he would love to see himself in the biggest stage of motorcycling (MotoGP) in the world.