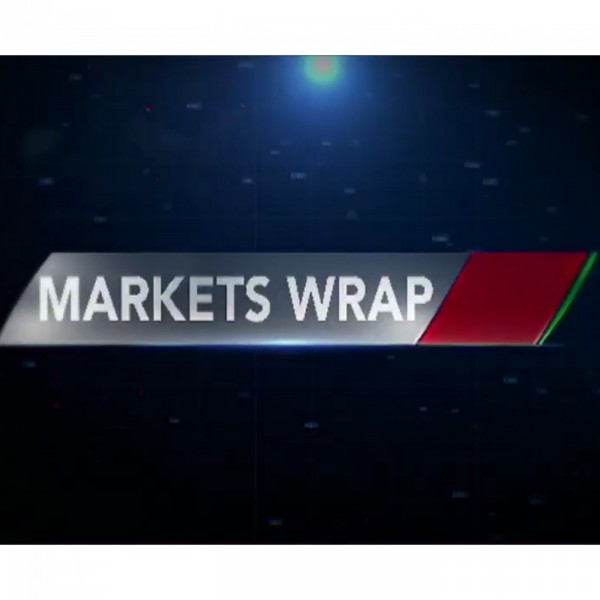 Market Wrap - Stock picks — Sygnia and Prosus
David Shapiro from Sasfin Securities chose Sygnia Fourth Industrial Revoulution Fund as his stock pick of the day and Sam Mokorosi from Vunani Capital chose Prosus.

"I've been doing quite a bit of work on some of our trackers and there's been a Nasdaq tracker that's up at least 20% this year. Sygnia's Fourth Industrial Revolution fund is up significantly and those are all in double digits gains. I think they're going to continue to rise as this thirst to be part of this new economy or the digital economy continues."

We are going with Prosus, that shareholding of Tencent is ahead of the market. If we look at China being the first to unlock we're starting to see economic activity there and so Prosus is a good way to both back that Chinese recovery number one, and number two back this increasing digitization of the world."