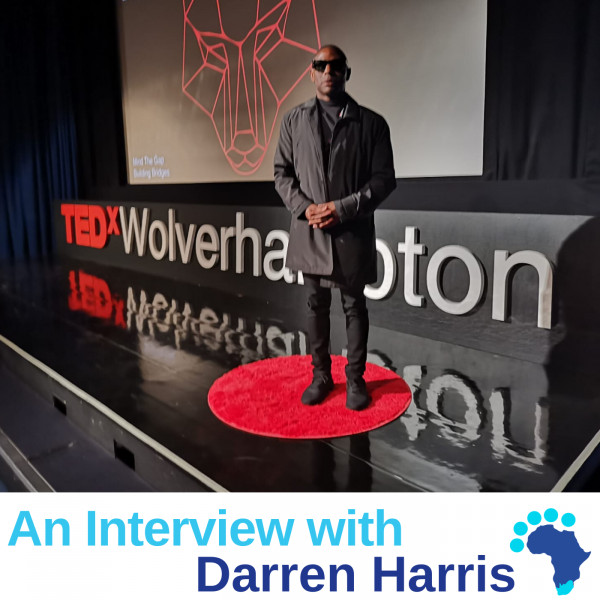 35 - Standing out from the crowd with paralympian & professional speaker, Darren Harris
Lois Strachan speaks with paralympian and professional speaker, Darren Harris, about his extensive travels, participation in the paralympics his speaking career.

Darren is visually impaired, living in the UK and loves helping people stand out from the crowd, follow their dreams, not be shut down by the masses, and to become torch bearers who break new ground for all of us.

This episode was edited by Craig Strachan using the Hindenberg Software. Credits read by Musa E Zulu.