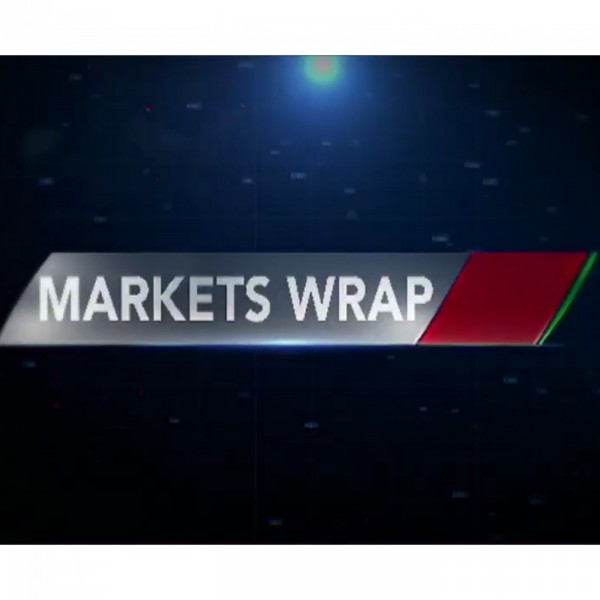 Market Wrap - Stock pick — Equites Property Fund
Nesi Chetty from Stanlib chose Equites Property Fund as his stock pick of the day.

"The one sector that we have favoured in property is logistics, we like a company called Equites. It reported results on Tuesday and I think in this market you are either going to be in cash or you are going to be in something defensive. Equites certainly ticks that box, it's a 14 billion property portfolio and their growth will come from two areas; the expansion into the UK where they've partnered with a company called Newlands, there's exciting pipeline of projects in the UK market and while we are all in lockdown, what hasn't stopped is this global supply chain, demand for logistics companies will increase given that inventory levels are low, for a company like Equites they are also collecting 80% of the rentals from the logistics tenant. And, are seeing still transactional activity happening in the market, so there's big companies like Amazon and Royal Mail that are all looking to acquire logistics capability. If you look at Equites the yield is quite attractive, it's on a 9.5 yield, and there's aa high probability of them paying distributions the coming year even with Covid-19."