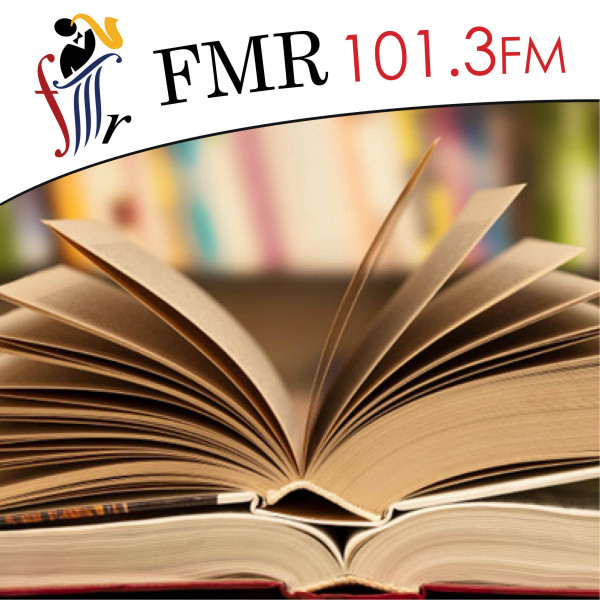 Book Choice - May 2020
Vanessa Levenstein could not contain her excitement at getting her hands on Hamnet, by one of her favourite authors, Maggie O' Farrell. Melvyn Minnaar calls The Lost Pianos of Siberia by Sophy Roberts, "a glorious travelogue with a difference", and Beryl Eichenberger reviewed A Daughter's Tale by Arnando Lucas Correa, in which seven decades of secrets unravel with the arrival of a box of letters from the distant past. Beverley Roos-Muller grappled with her views on the much anticipated third in trilogy The Mirror and the Light, by Hilary Mantel, and Philp Todres was impressed with Jonathan Safran Foer's ability to give a personal and emotive voice to climate change in his latest offering, We are the Weather.
John Hanks calls Warwick and Michele Tartboton's A guide to the Dragonflies and Damselflies of South Africa, "one of the best illustrated field guides anywhere in the world", and Lesley Beake suggests two good reads for the 10-12 year old age group, Tiger Heart by Penny Chrimes and Mirror Magic by Claire Fayers.