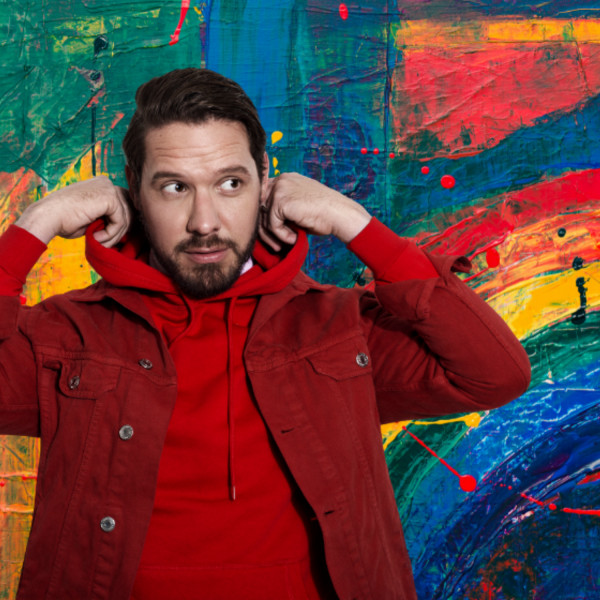 South African humour in the times of COVID-19
Kim Nicola Stephens is fast becoming our favourite author during South Africa's COVID-19 lockdown… and she's just served up another gem!
Kim has given us the top 10 middle-class quarantine categories, a hilarious depiction of how confusing Level 4 actually is; the beauty truths of the 'burbs during the lockdown; the runners versus smokers debacle and now she weighs in (hilariously) about how everyone in South Africa has suddenly become an expert on nearly everything.

South Africans have a way of getting through the toughest times, usually with a side dish of humour, and these quarantine stories might be the funniest things you will read.
Kim joins Brent Lindeque on this week's JacPod podcast.