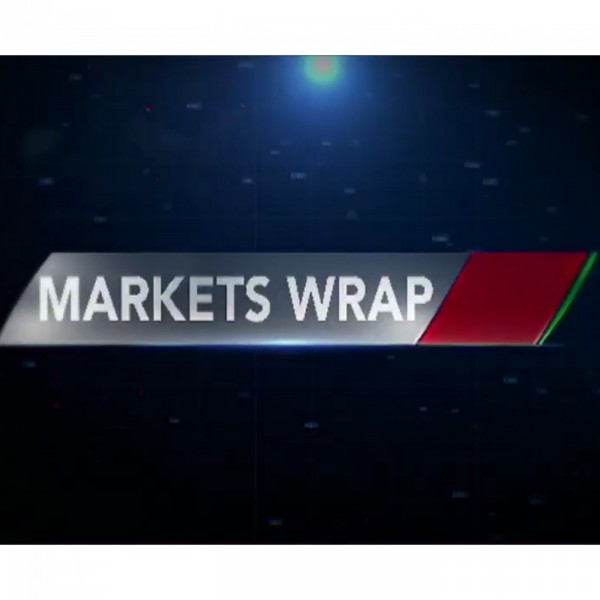 Market Watch - Stock pick — MTN
Nick Kunze from Sanlam Private Wealth chose MTN as his stock pick of the day.

"The last time I was on your show my stock pick was MTN and it's going to be it again tonight. We analysed it in depth at our meeting this morning. Very encouraged as more and more people are using data, there's also a drop in voice, displaying exactly what we're seeing in habits around the world with more people going online and doing exactly what we're doing now."