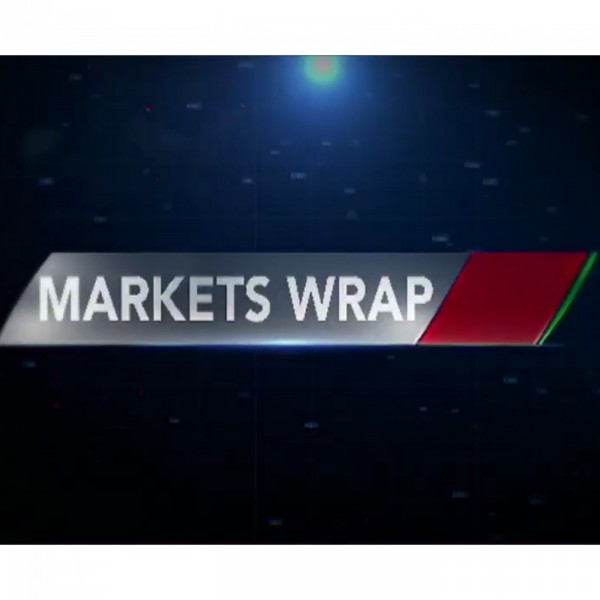 Market Wrap - Stock picks — MTN and Prosus
Sam Mokorosi from Vunani Capital and David Shapiro from Sasfin Securities talk to Business Day TV

Mokorosi said: "We are going to go contrarian at the moment, we think that MTN has been beaten down quite a bit over some time and one of the things that we are looking at is the oil price that is starting to claw its way out of a hole, and that is good for the Nigerian economy which MTN is quite exposed to. So with all the data usage around and people being in lockdown, we think that maybe it's time for MTN to rebound.

Shapiro said: "I'm mainly an offshore investor but I've been pumping FAANGS for so long now that I'm just going to change it and go back to Prosus and Naspers. I just think that the numbers that we've seen, similar to Netflix and Intel I think the lockdown has just put IT onto a different plain and I think this is going to continue"