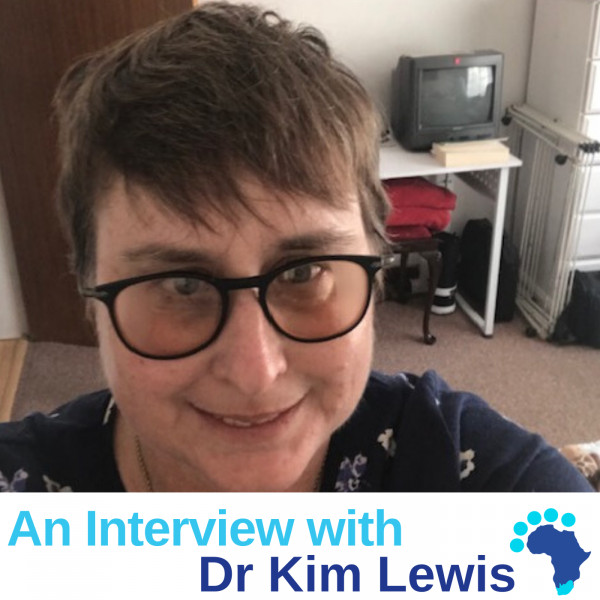 34 - Cruising with Dr Kim Lewis
Lois Strachan speaks with Dr Kim Lewis who is a General Practitioner by trade, and due to brain inflammation, lost her sight 3 years ago. Kim speaks with Lois about her travels, and most recently, her experience of going on a cruise as a blind passenger with her guide dog, Jessie.

Travel Tech Corner features the Zoom software that can help us keep connected with friends and family during lockdown.

Today's travel quote: "Stop worrying about the potholes in the road, and enjoy the trip." Babs Hoffman

This episode was edited by Craig Strachan using the Hindenburg editing software. Credits read by Musa E. Zulu.