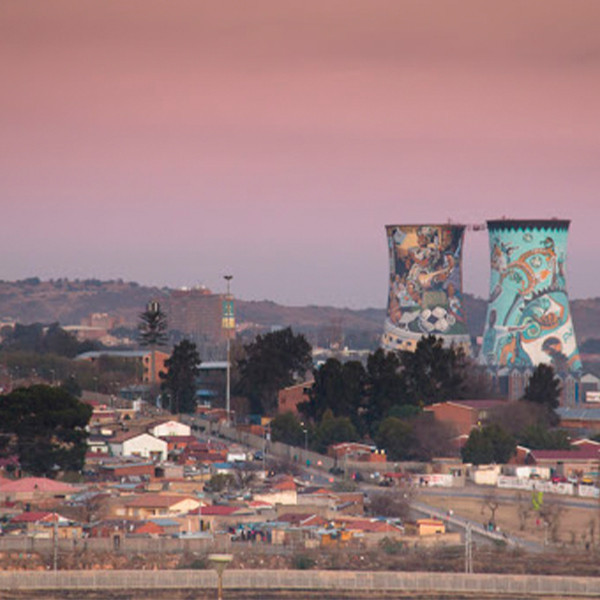 Life on Mabizela Street during lockdown
Mabizela Street, a cul de sac in Orlando East, Soweto — less than 1km from Orlando High School where Hector Pieterson was shot dead by police in 1976 — is alive with shrieking children locked in an intense street soccer match.

But each household harbours its own strife during SA's national lockdown. Sunday Times reporter Jeff Wicks and photographer Sebabatso Mosamo, talk to community members to see how they are handling the lockdown.