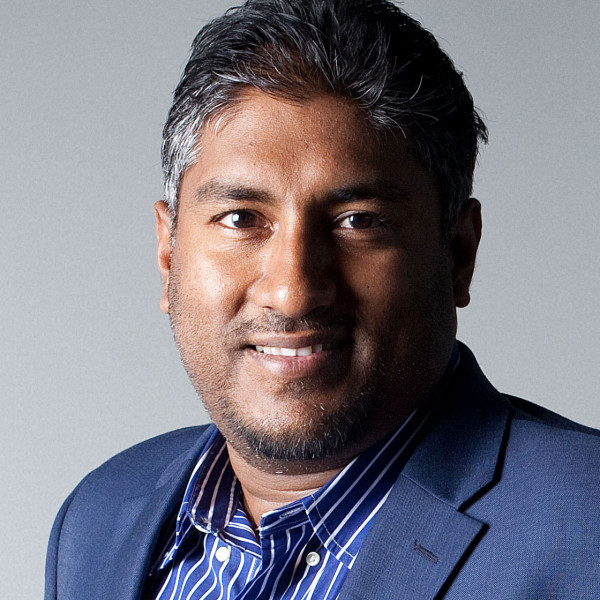 Vinny Lingham on Civic, bitcoin, Covid-19 and living in San Diego
South African Internet entrepreneur and Civic CEO Vinny Lingham joins TechCentral's Duncan McLeod for a wide-ranging discussion on everything from the Covid-19 crisis to the price of bitcoin and the latest developments at his latest start-up, Civic.
The conversation starts with a discussion on the global coronavirus lockdowns and their impact, then turns to a debate about whether bitcoin really is "digital gold" given how its value collapsed in recent weeks along with other asset classes.
Lingham provides an update on Civic, and its announcement this week that the Civic Wallet is the first non-custodial crypto wallet to offer a US$1-million digital currency guarantee to its users.
He expands on the long-term vision for Civic and when the general public will be able to get their own Civic Wallet -- hint: it's soon!
Finally, Lingham provides an update on his investment activities in South Africa, including through Newtown Partners.
It's a great discussion - don't miss it!