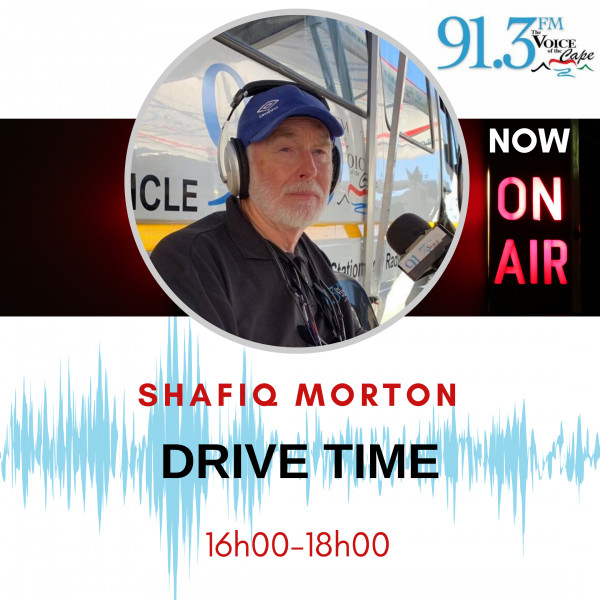 Lessons to learn from Italy after Covid-19
From South Africa's covid-19 landscape, now we turn to Italy where 812 new deaths were confirmed yesterday , bringing the total number to 11,591, still the highest in the world. However, the latest figures provided by Italian Civil Protection Department showed a clear slowdown in the number of new contagions, which grew by only 2% to reach 75,528, in the lowest percentage since the beginning of the outbreak.
Some Italians experts say the outbreak has not yet peaked in the country, but approaching that point.
But how has Italy's government handled this crisis? And what are the important lessons South Africa can learn from Italy?
On line is Riccardo Alcaro, Research Coordinator and Head of Global Actors Program of the international Affairs Institute (IAI) and Gary Pisano, professor of Business Administration and Senior Associate dean of faculty development at Harvard Business School.