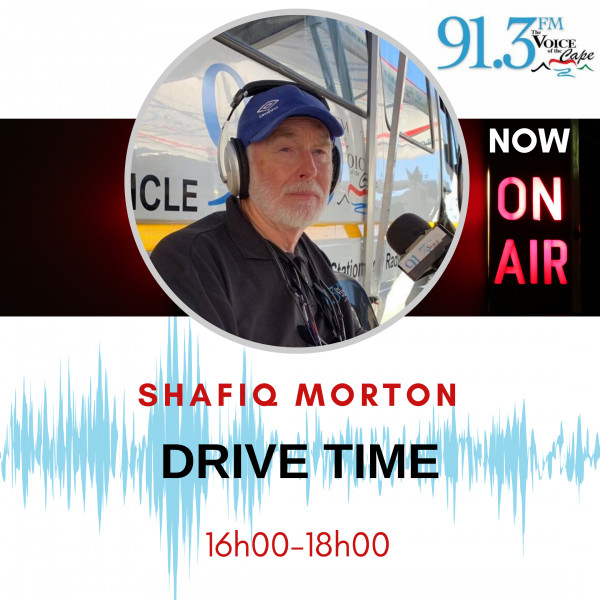 The world before and after Covid-19 cannot be the same
With the coronavirus pandemic now in almost all the countries across the globe, the pandemic is the most significant threat to humanity since the second world war 2. The outbreak of the covid-19 was the crisis foretold.
Now the world before this coronavirus and after cannot be the same again.
On line is professor of Globalisation and Development, also Director of the Oxford Martin Program on Technology and Economic Change at Oxford University, Professor Ian Goldin.