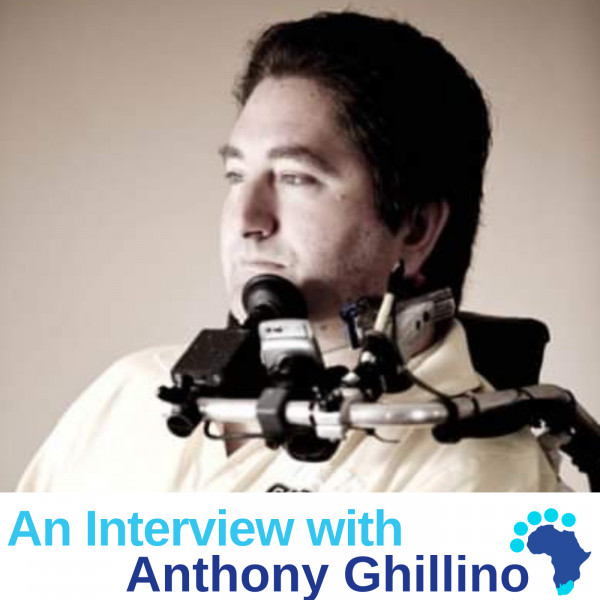 33 - Travel inspiration from Anthony Ghillino during a global pandemic
During this time of uncertainty of the Covid-19 pandemic, enjoy some armchair travel with Lois Strachan and her guests. Even though we can't physically travel right now, we feel it's important that we keep sharing stories, travel inspiration and our experiences for the time when we are able to go out into the world again.

Our guest today, is Anthony Ghillino who is the general manager of QASA, the QuadPara Association of the Western Cape, here in South Africa. Anthony became paralysed 28 years ago as a young man after the open bakkie he was travelling in overturned on his way home from a picnic in a local nature reserve. He uses a motorised wheelchair with a chin control, and shares his insights and experiences of travelling.

Today's service provider spotlight, we offer any service provider who provides facilities for people with disabilities to sign up for free as our token of standing in solidarity within the tourism industry during this time, and a reminder that together we are tourism strong and that South Africa will travel again. Please visit www.accessiblesouthafrica.co.za to sign up and enter the discount code: TourismStrong at checkout to claim your free listing.

This episode was edited by Craig Strachan using the Hindenburg Software. Credits read by Musa E Zulu.