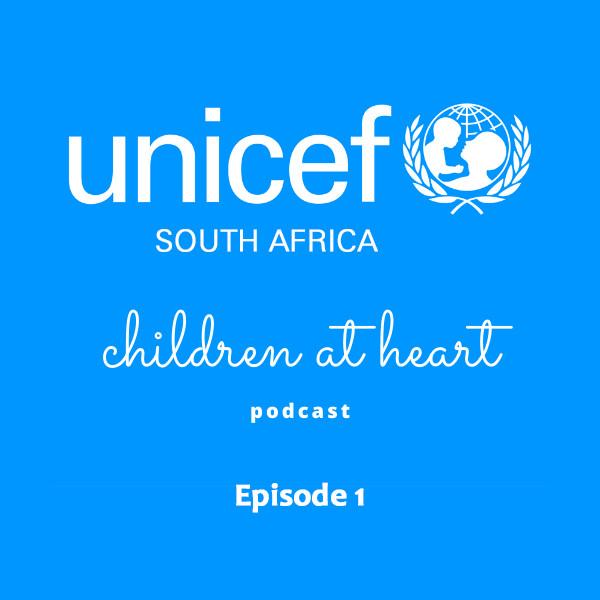 Caring for every child in a time of COVID-19
Never before has the world been more collectively shaken, yet also strangely interconnected by a virus. We are living in the time of COVID-19, the pandemic that has brought nations to a complete standstill. There are millions of children looking to the caregivers and adults around them for protection and guidance in these uncertain times.

In this episode we speak to Mayke Huijbregts, Chief of Social Policy and Child Protection for UNICEF South Africa. We also speak to Dr Garth Japhet, founder of Soul City Institute for Health and Development Communication, and CEO of Heartlines, the Centre for Values Promotion.

Life under COVID-19 is by no means life as usual. Just as it takes a village to raise and save a child; it takes a society to overcome this pandemic.

Children at Heart is a Unicef South Africa podcast in partnership with Heartlines. This series is produced by Audiodacious.