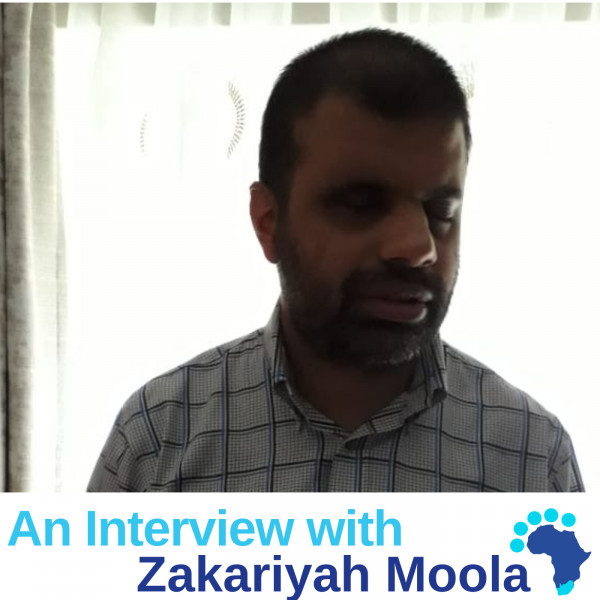 31 - Going on the Hajj as a Blind Traveller with Zakariya Moola
Lois Strachan speaks with Zakariya Moola about his experience going on Hajj as a person with a visual impairment.

Zakariya was born in Durban and schooled in Pietermaritzburg. He completed a Bachelor of Social Science degree and has his own business retailing stationery. He has been visually impaired since birth.

Zakariya's first overseas trip was in 1989 when he went to Saudi Arabia for a minor pilgrimage called Umrah, during his December holidays and again in 1993. In 2003 and 2016 he did the Hajj, the major pilgrimage to Mecca. He has also travelled to the UK, Dubai, India, Turkey and Palestine. Lois chats with him about the logistics of how he navigates and the technology he uses when he travels as a person who is blind.

Our service provider spotlight features the I Love Coffee Shop, situated in Cape Town, and run by deaf baristas and chefs.

This episode was edited by Craig Strachan using the Hindenburg Software. Credits read by Musa E Zulu.

Today's quote is by Helen Keller: "Life is either a daring adventure, or nothing at all."