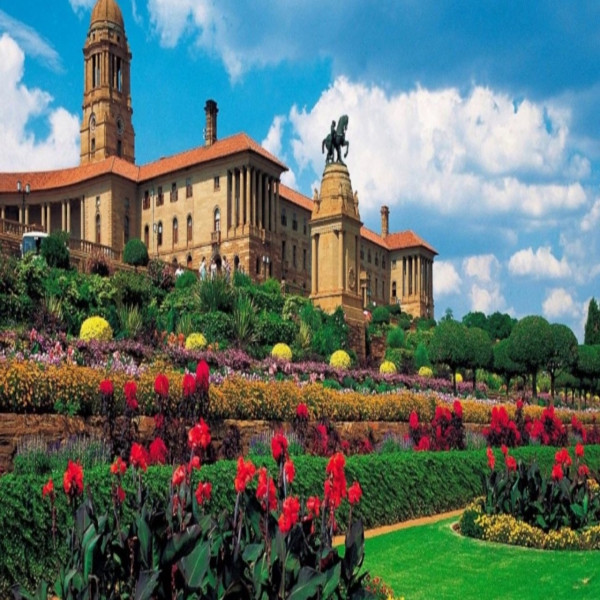 Law Focus - On The Spotlight: Presidential Pardon
Following the case of the #feesmustfall activist Khanya Cekeshe in which the Minister of Justice suggested presidential pardon, the show tackled the topical issue of presidential pardons. We were joined by Christine Botha, manager of the Centre for the Constitutional Rights at the FW de Klerk Foundation to give us an educational understanding around presidential pardons, the procedures of pardons and whether they are effective. We were also joined by Phephelaphi Dube, a legal researcher and analyst to help us wrap up complexities surrounding presidential pardons.

Executive Producer: Simba Honde. Technical Producer: Kutlwano Serame. Researchers: Sesethu Zingwelwa , Sihle Monama, Nelca Mositsa and Seipati Makafane. Hosted by Millicent Ndiweni and Tshepo Mohapi.