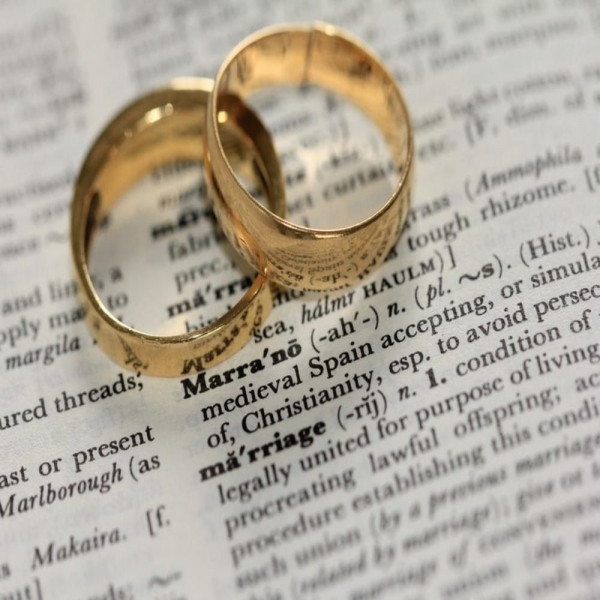 Law Focus - Marriage Laws in South Africa
There are three marital property regimes in South Africa namely, in community of property and out of community of property with or without accrual. Couples who are about to get married tend to overlook the implications of the marriage regimes because of their focus on the wedding. However, it is important to distinguish between these to make informed decisions to protect yourself in the event that you get a divorce.
On this week's episode, we speak to principal legal practitioner Magate Nkgapele from Legal Aid South Africa about the legal aspects and potential ramificatons of the different marital property regimes. It is well known that not everyone goes the marriage route. Therefore the second part of the discussion will be around universal/domestic partnerships (commonly known as vat en sit) and the protection afforded to partners.