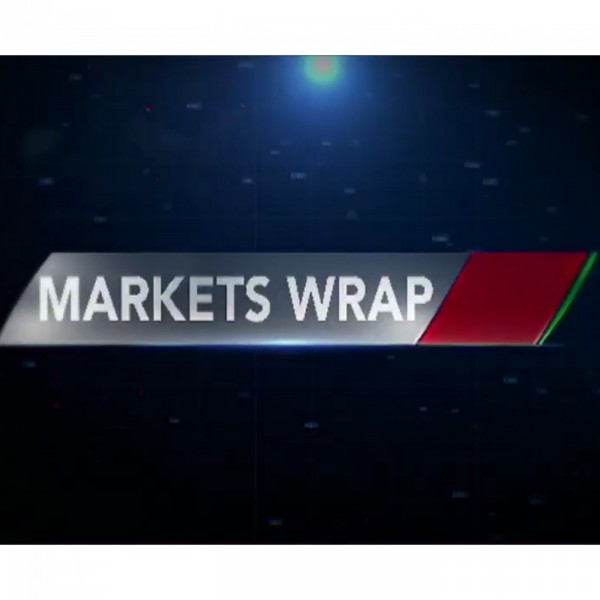 Market Wrap - Stock pick — luxury goods
Robert Towell from Sasfin Securities chose the luxury goods sector as his stock pick of the day.

"Still going offshore, we think that the coronavirus will give you opportunity into some of the luxury stocks that have really run very harder in the last year-and-a-half. We see a luxury purchase is going to be delayed, rather than not taken, whereas if you're in China and a coffee shop that has to close for five days you'd lose that revenue and the luxury brands for one month you might not have that purchase right away but in two months that person will come back to buy that luxury product. So if they do sell off over the next two months we'll see that as opportunity to buy them."