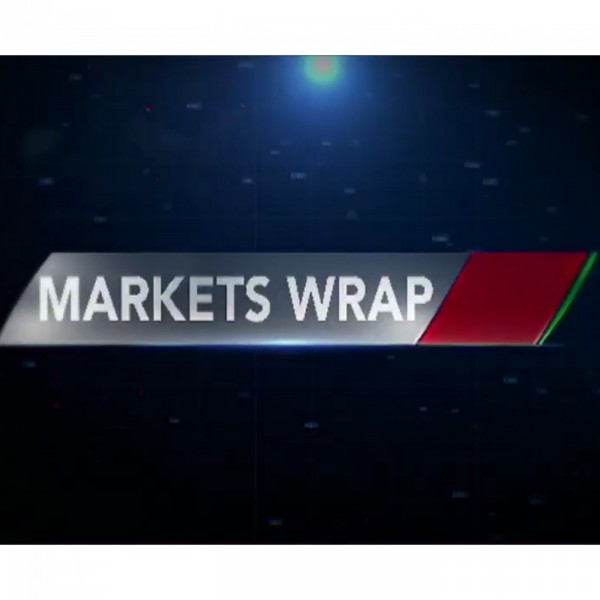 Market Wrap - Stock pick — Fairvest Property
Nesi Chetty from Stanlib chose Fairvest Property as his stock pick of the day.

"You've seen quite a bit of activity in the property space, Investec did manage to get a 875 million capital raise away, that was quite good for the sector and they are looking to recycle properties into the European logistics portfolio where the yields are 8% and higher. Grit made an acquisition in Morocco and Casablanca, they're buying a hotel asset as a tenant but it's a 9 year lease with the ability to renew over a six year period, so you are seeing sort of capital momentum and acquisition still happening. The share that we like in the space is one that's focused on the lower end of the retail market, a non-metropolitan convenience type shopping centers. It's a company called Fairest, it's got 45 property assets across KZN and Gatueng but very good properties in that they are trading well from a density perspective. They're getting okay escalations and it's a company with a strong balance sheet so if you look at the LTV it's under 30%. Even in this tough economic market they are still delivering positive distribution growth. Vukile is a big share holder and the company as well and you are getting it on a yield of about 11.8% which on a historic basis is beating quite easily cash and bonds as well."