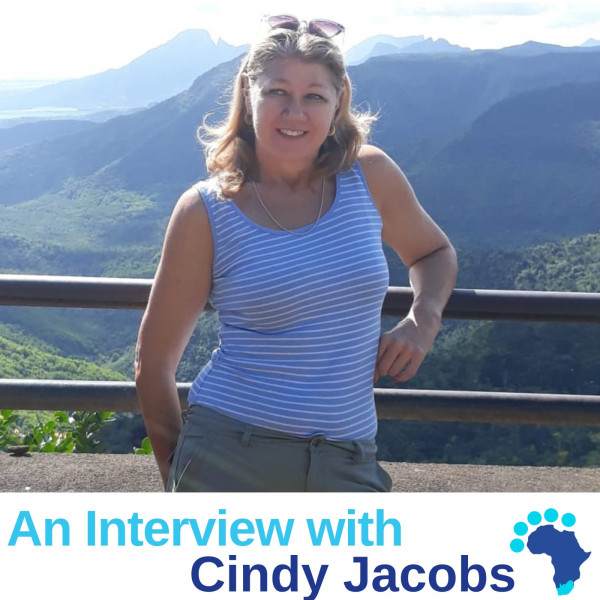 30- Cindy Jacobsz, a Visually Impaired Cyclist & Triathlete
In today's episode, our host, Lois Strachan, speaks with Cindy Jacobsz who is a visually impaired cyclist and triathlete, and recently took a trip to the Himalayas.

Cindy is a mother of 2 daughters. She works in employee health and wellness, and occupational health & safety and transformation. Cindy has macular degeneration, which was diagnosed at 16 years old. She went to a school for partially sighted in Pretoria for 2.5 years and then studied a BA in Psychology & registered with HPC as a psychologist. Cindy wanted to re-register a few years ago but was denied because of her sight.

Our Travel Tech Corner features the Shakershak Portable vibrating alarm clock –made by Sonic Alert. This device is available from Edit Microsystems in Sea Point, Cape Town. They can be reached on info@editmicro.co.za with a discount through quoting ASA.