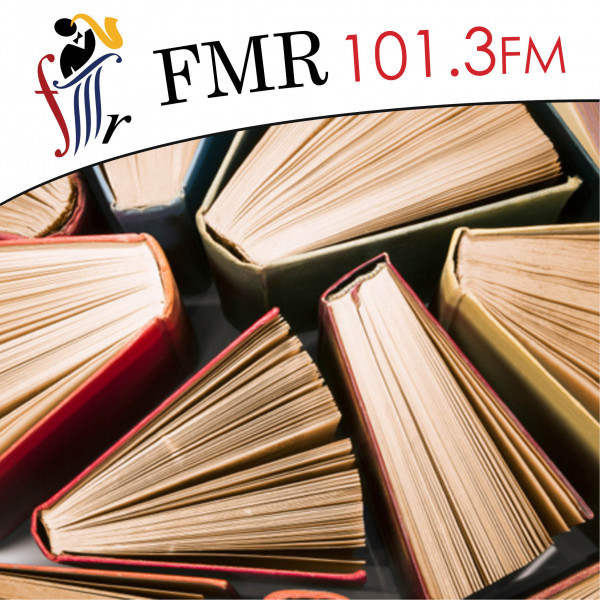 Book Choice - February 2020
It's time for another edition of Bookchoice on Fine Music Radio, it being the first Monday of the month of love, and we're broadcasting from the Artscape Theatre in Cape Town. I'm Cindy Moritz, and as usual we have a diverse and interesting selection of reading for booklovers around Cape Town, or if you're streaming online, wherever it is you're listening.

Melvyn Minnaar fell under the influence of acclaimed Nigerian author Chigozie Obioma's An Orchestra of Minorities. Beverley Roos-Muller applauds Sir Salman Rushdie's latest novel, Quichotte (pronounced Key-Shot), loosely based on the classic Don Quixote story, and which was shortlisted for the Booker last year. Philip Todres spoke to John Matisonn about his new book, released in December, titled Cyril's Choices, Lessons From 25 Years of Freedom in South Africa, and Penny Lorimer discovered Canadian author Louise Penny with her most recent, A Better Man, and also read A Death In The Medina by James Von Leyden. John Hanks found value in Grant Fowld and Graham Spence's Saving the last Rhino and Beryl Eichenberger regales us with her views on Fiona Niell's Beneath the surface as well as Kate Furnivall's Guardian of Lies. Phillippa Cheifitz delved into the Africa Cookbook by owner of The Africa Café's Portia Mbau and Lesley Beake perceives the shift in teen reading with The choice between us by Edyth Bullbring, Singing down the Stars by Nerine Dorman and, The Music Box by Toby Bennett.