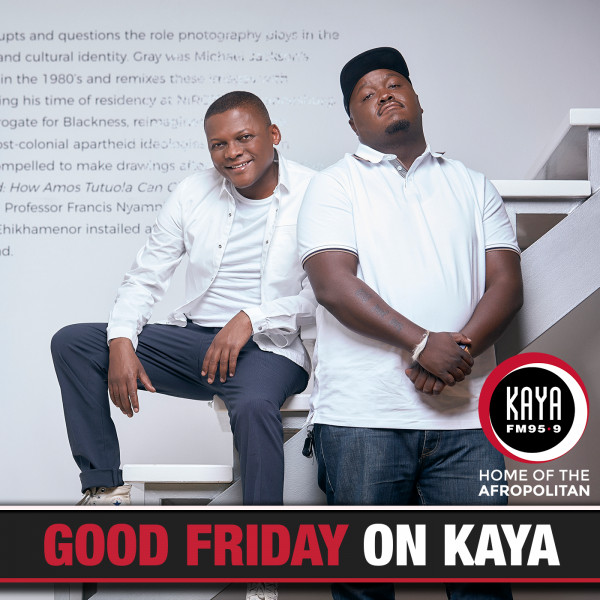 Blom Blom with Pastor Pushie Watson (Formerly Dunn)
Dancer turned pastor who was named one of South Africa's Most Inspirational
Women in 2011
Pushie Watson is originally from Liberia and started her career as a dancer and TV
host but now she's changing lives as a pastor.
Watson says that she left Liberia when she was 10 then went on to further her
education in Kenya and Ghana, followed by a study related gap year in the Gambia
before finally immigrating to South Africa.
God has raised Pushie Watson from the days of presenting Jam Alley and music
show Channel O from Glory to Glory.
Her career evolved in more ways than one. Between 1997 and 2002: she was a
television presenter on DSTV's Channel O music station where she attended the
Grammies and interviewed the likes of Janet Jackson, P. Diddy etc, exposing her to
audiences all over Africa. She concurrently presented a show on SABC 3 called
Health Wealth, which was a specialist, medical show enlightening the public about a
myriad of health procedures. Following which, she was approached by SABC 1 to co-
host the music variety show Jam Alley, which ultimately gave her the opportunity to
connect with an even larger South African audience.
She received Christ as her Lord and became a born again believer wayback in 1995
at Rhema Bible Church. She is currently serving in the womens ministry at Rhema
Bible Church under Pastor Ray McCauley who is the founder and senior pastor of the
church.
After working many years on and off TV productions across Africa, in 2003 Pushie
surrendered to the call of God to begin serving in ministry.
Pushie enrolled for her Bible studies course in 2006 where she truely discovered her
calling to ministry and found herself preaching at every opportunity she was
presented with.